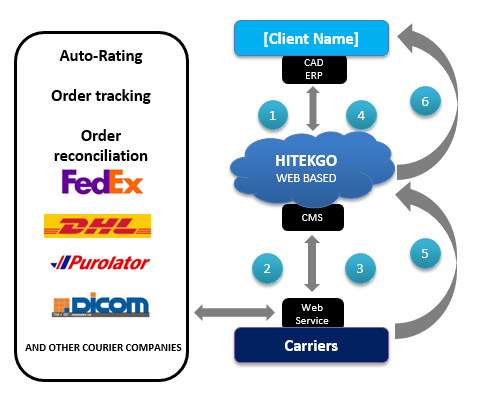 Our technological advantage
In 2018 Quicksilver Express partnered with Hitek Logistics and gained access to it's flagship web-based proprietary ERP (Enterprise Resource Planning) software called Hitek Go, designed in-house in order to increase your efficiency and visibility, as well as your process workflow.
HitekGo enables you, among multiple other possibilities, to rate-shop courier & LTL, consult product databases, receive estimated delivery dates, track in real time, get proof of delivery, create Commercial invoices for customs clearance, and eliminate manual data entry. Creating an efficient and reliable tool for your everyday shipping and tracking needs.
The technologistic advantage of working with Quicksilver & Hitek is embodied in this self-management tool we have designed for our clients, giving them 24/7/365 access. Continually investing time and effort in IT Development to improve our interfaces and systems, there is no project to small or too big.
Quicksilver Express Inc. serves a full range of customers from small businesses to large corporate clients. We provide service to all points of Canada.
Quicksilver Express is committed to personalized quality service 24 hours a day, 365 days a year. Whether your need requires a car, van, small truck, dock level equipment, dedicated drivers, short or long term warehousing, distribution and or fulfillment services our experienced staff will provide fast, reliable, and courteous service.
Our 100% client satisfaction is complimented by its vision and use of the latest in industry technology, providing our clients with a competitive edge and comfort by knowing that your business is our business !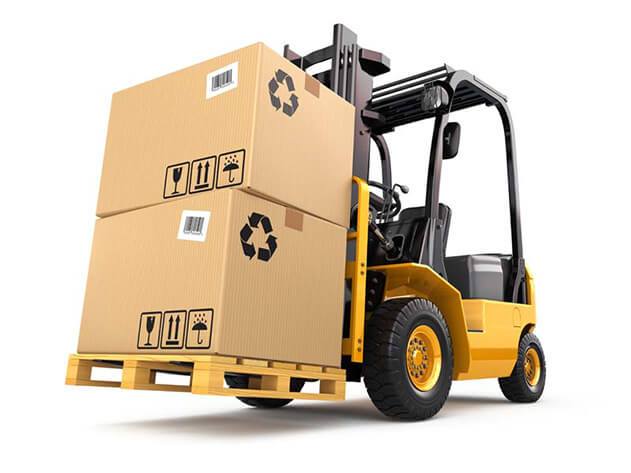 24/7/365 you can count on Quicksilver