Freight forwarders & Partners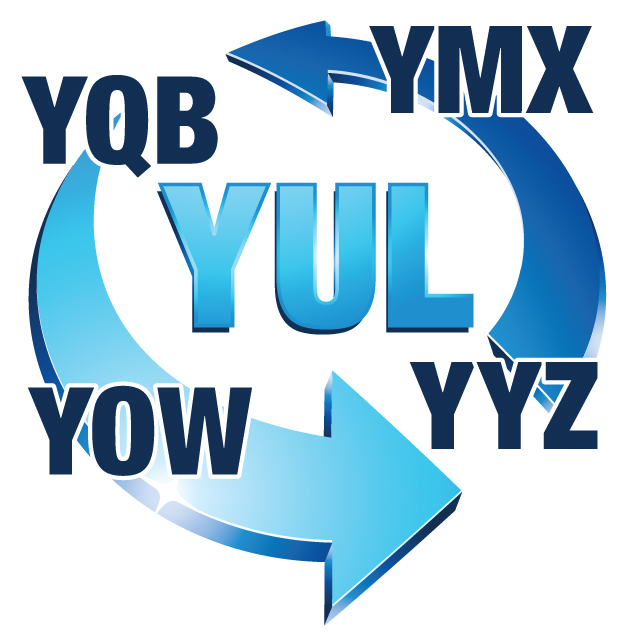 As a Freight Forwarder sourcing a partner on the internet is not too difficult. Finding the right partner is paramount to your success. Quicksilver Express has been working for over 15 years with  out of  Province and out of country partners as their local Quebec presence.
Our dedicated multi-lingual employees work with you every step of the way,  from navigating linguistic issues to quoting,  preparing documentation  packages, such as  B13's  to  dispatching the First or Last link in  the careful movement of your clients freight by our uniformed Asset based drivers you can count on us.
24/7/365 you can count on Quicksilver